CYS OFFICE MANAGER MRS. CHINGYING PANG RETIRES AFTER 25 YEARS OF SERVICE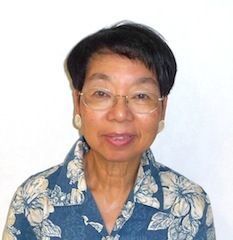 In addition to Jim Hogan's departure, our wonderful Office Manager Mrs. ChingYing Pang will also be retiring at the same time. Mrs. Pang began as a parent volunteer with two children advancing through the CYS program, before becoming Office Manager in 1996 and keeping CYS operations running smoothly with absolute professionalism.
Congratulations and thank you for your dedication, Mrs. Pang!