Joy Xu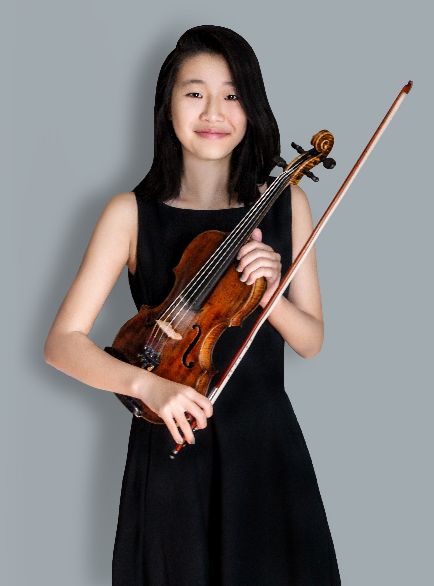 Associate Orchestra Concerto Competition Winner
---
Joy Xu is a 13-year old girl living in Palo Alto, and a freshman at Palo Alto High School. Joy has been passionately pursuing music from a very young age. She began playing the violin at age five, and the piano at age six. She later pick Violin as her primary instrument after several years of training. Joy is currently studying vioin with Mr. Zunxian Zhou. 
Before joining CYS, she played in other Youth Orchestras and Chamber Orchestra during regular seasons and summer camps as a leader and concertmaster.  
Her other interests include choral singing, chess, reading, and traveling.
Updated: February 2019