SEASON OPENER CONCERT
 CALIFORNIA FESTIVAL
Join Maestro Eylar as he kicks off the 72nd season of the California Youth Symphony with a dazzling program featuring the award-winning and internationally recognized Senior Orchestra. We are both honored and delighted to be part of the new project California Festival: A Celebration of New Music and present a world premiere by noted Argentinian composer Valeria Pelka. Commissioned by the California Youth Symphony, Memorias Argentinas is a three-movement work that is inspired by the African roots of much Argentinian folk music: in particular, the chacarera, zamba, and malambo. The highly evocative and energetic nature of this orchestral showpiece showcases all sections of the orchestra and is sure to please. The composer herself will be in attendance and introducing the composition to the audience! CYS also welcomes our Young Artist Competition winner Rin Homma, who will perform Ravel's jazz-inspired Piano Concerto in G Major. Completed in 1931, this is Ravel's penultimate work. The composer wrote that his aim was "to write a genuine concerto, that is, a brilliant work, clearly highlighting the soloist's virtuosity, without seeking to show profundity. As a model, I took two musicians who, in my opinion, best illustrated this type of composition: Mozart and Saint-Saëns".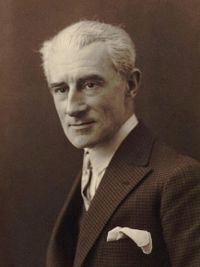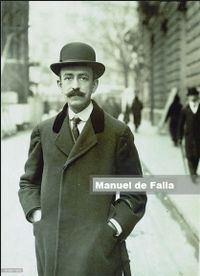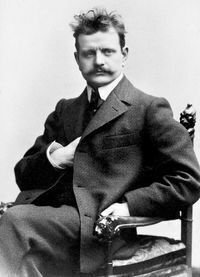 The orchestra will be traveling to Spain for a 12-day tour in June/July, and accordingly, we begin our concert season opener with music by one of Spain's most important composers: Manuel de Falla. The final dance from Falla's The Three-Cornered Hat is an exhilarating and wild ride full of Spanish dance rhythms and folk-inspired melodies that are perfectly woven together to create a vivid impression of Iberia. The final work on this exciting program is the ultra-romantic Symphony No. 1 by Finnish composer Jean Sibelius. The First Symphony is in the traditional four movements of the Romantic symphony and indicates affection for Tchaikovskian melody, with touches elsewhere of the more robust, nationalistic style of Alexander Borodin – when it is not being wholly itself. And that self is asserted at the outset: the long, brooding clarinet solo sounds like no one but the "Fabulous Finn" (sometimes referred to as the "Tarzan of the North"!). Our opening concert is guaranteed to be a breathtaking experience-don't miss it!
Leo Eylar, conductor
Rin Homma, piano
Falla: Final Dance from The Three-Cornered Hat
Pelka: Memorias Argentinas (World Premiere)
Ravel: Piano Concerto in G Major (Rin Homma, soloist)
Sibelius: Symphony No. 1 in E minor, Op. 39
CALIFORNIA FESTIVAL
---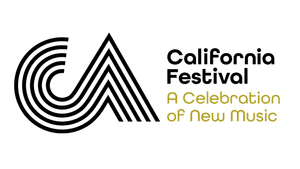 Conceived by LA Phil Music & Artistic Director Gustavo Dudamel, San Diego Symphony Music Director Rafael Payare, and San Francisco Symphony Music Director Esa-Pekka Salonen, the California Festival highlights the collaborative and innovative spirit that thrives in California by inviting musical organizations of all kinds to incorporate works written within the past five years into their broader season programs.
The 95 participating organizations include symphony orchestras, chamber music groups, jazz ensembles, choirs, and more, performing in more than 80 concert halls, educational institutions, auditoriums, clubs, and alternative spaces from north (Symphony of the Redwoods, Mendocino County) to south (San Diego Saints Choir) to east (Sequoia Symphony Orchestra, Tulare County).
Each organization has independently curated the new-music programs being announced today under the California Festival umbrella, ensuring that the performances are meaningful to their communities while expressing California's inclusive, diverse creativity through multiple voices. 
Young Artist Competition Winner
---
Rin Homma, 18, was previously a scholarship student at the Colburn Conservatory in Los Angeles. Since performing at the San Diego Salute to Champions at age 6, Rin has participated in several competitions...
CYS Young Artist Competition
---
Each spring the California Youth Symphony holds its Young Artist Competition to select soloists for the following season. The Competition is open to pianists and instrumental soloists under age 19. Two young artists will be chosen by a panel of three judges to perform with the CYS Orchestra during the November or March concert series of the following season.
Application form becomes available in January!